Sun., Aug. 15 * 12 p.m. - 3:30 p.m.
outdoors @ the Foundry Art Centre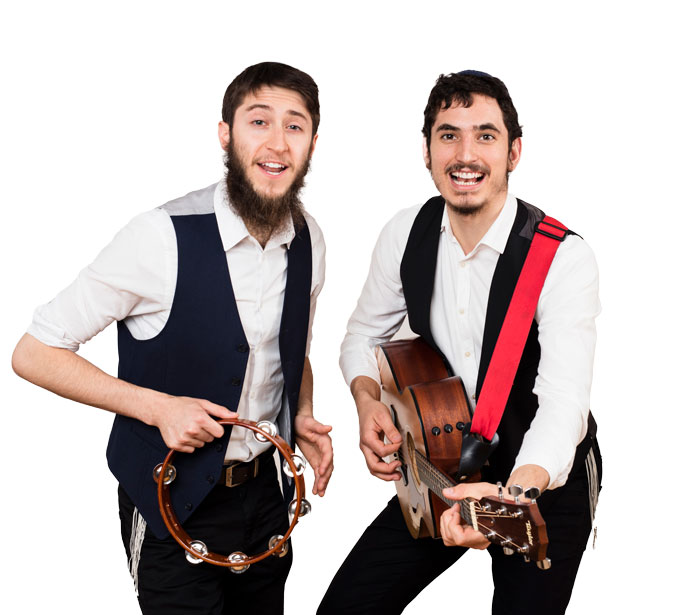 Featuring
Rogers Park Band

Live Music

Family entertainment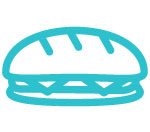 Kosher food
Admission, Music, Kids Activities Free. Food For Sale.
Celebrating Jewish Life and Culture
The St. Charles County Jewish Festival, organized by the Chabad Jewish Center of St. Charles County and the St. Charles Jewish Family Network, joins the line-up of cultural festivals in the county. Attendees will have the opportunity to enjoy Jewish music and kosher food, and learn about Jewish holidays, rituals and traditions in a fun and meaningful way.